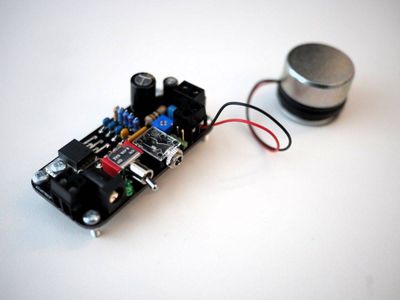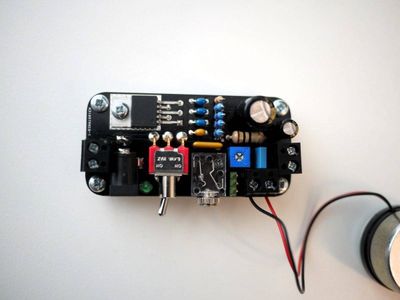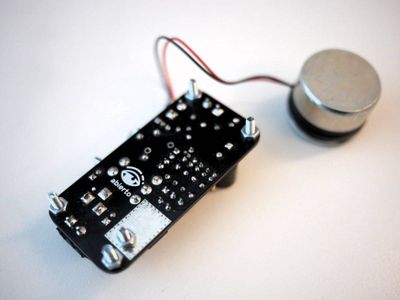 Joselito Amplifier (mono) - minimal version
abierto
€18.75
The Joselito Amplifier (mono) is a simple design that comes in a DIY kit for you to include a simple-yet-powerful sound amplifier to any of your designs. It can work both with a DC power supply or batteries (it had been tested to run in 10h day long cycles and it took over 8 days to exhaust a 9V battery, you make the math).
Comes with an on/off switch, power LED, mono audio jack, audio in on also a two pin connector, gain control through a trimmer, DC-power-barrel connector, screw power connector, screw audio out connector, and screw audio in connector. It's just 27 components to mount in a 70x35mm board.
Note: the speaker is not included, we have tried the amplifier with all sorts of speakers like the one in the pictures which is a flat oscillator of tremendous performance. We recommend 4 Ohm to 8 Ohm speakers.
SKU: AB-10003